Episodes
4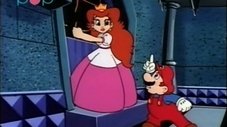 While stealing oil from the sultan of Desert Hill, Cheatsy turns Kootie Pie into a human so she can fool Mario.
Read More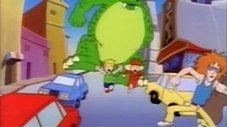 When Mario and Luigi get fed up with each other, Luigi soon finds himself having to save his brother from Koopa and Kooky.
Read More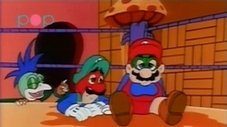 Koopa brings TV hero Mighty Plumber to life and tricks him into robbing the Pipe Land Treasury.
Read More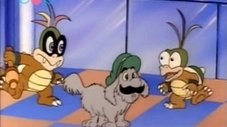 After trapping the Super Mario Bros. and Toad in the Mushroom World, Koopa orders his kids each to take over one of Earth's seven continents.
Read More