Episodes
4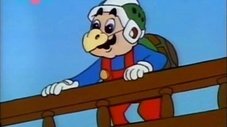 Koopa warps the White House, along with the President and the First Lady, to his castle and makes Kootie Pie Empress of America.
Read More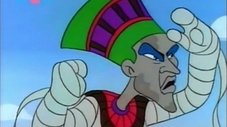 When Princess Toadstool and Toad take a vacation in Hawaii, Kooky uses a robot princess to try and take over the Mushroom Kingdom.
Read More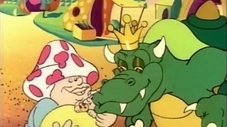 Hip and Hop kidnap the sarcophagus of a prince whom Mario resembles. Their actions awaken the prince's mother, who believes Mario is her son.
Read More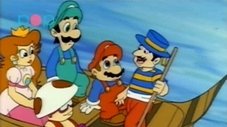 Koopa gets another present for Kootie Pie - this time he plans to use his Doom Sub to chase everyone out of Venice, Italy then warp the entire city to Dark Land so Kootie Pie can have her own water park. The Mario Bros. are approached in Desert Land by an Italian gondolier and since Mario has a passion for the country of Italy, they couldn't resist. Armed with Frog Suits, can they stop Koopa in time?
Read More