Overview
Media
Fandom
Share
Episodes
4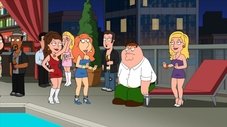 Peter tries to keep up with Lois as she goes through a midlife crisis; Stewie brings home a turtle from the park.
Read More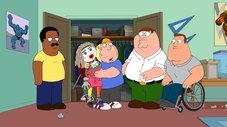 Peter, Quagmire, Joe and Cleveland form a neighborhood detective agency, and are stunned to discover that Chris is a thief. Meanwhile, Lois is worried about Chris' delusional relationship with his new girlfriend, but also sees it as an opportunity for Peter to copy Chris' romantic gestures.
Read More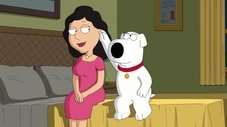 Meg begins working at a retirement community and starts stealing from the residents. Then Chris finds out and wants in on the heist. When the residents catch them, they blackmail them and force the thieves to listen to all of their boring stories.
Read More