Overview
Media
Fandom
Share
Episodes
7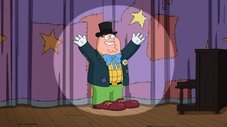 When Peter's favorite kiddie show gets canceled, he decides to create and star in his own. Meanwhile, Meg starts an internship for Dr. Hartman.
Read More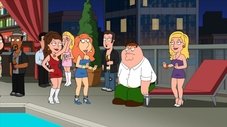 Peter tries to keep up with Lois as she goes through a midlife crisis; Stewie brings home a turtle from the park.
Read More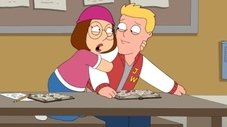 When Meg learns her crush is gay and interested in Chris, she uses her brother to get closer to him.
Read More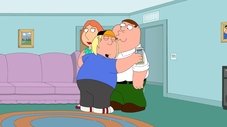 To boost Chris' self-esteem, Peter and Lois send him to space camp. When camp ends and the Griffins come to pick Chris up, they accidentally are launched into outer space, and it's up to Chris to land the clan safely back on earth.
Read More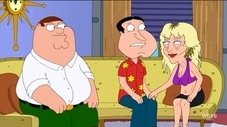 When Peter, Quagmire and Joe visit the Harvard University campus, Quagmire accidentally marries a prostitute. In order to get out of his marriage, Quagmire pretends to be lovers with Peter.
Read More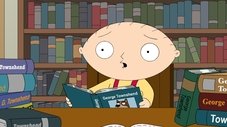 When Brian accidentally becomes a local hero, an old street pal, and now a successful millionaire dog, reaches out and tries to convince him to get neutered. Meanwhile, Lois gets a pixie cut against Peter's wishes, so Peter retaliates by trying to out-embarrass her.
Read More