Episodes
3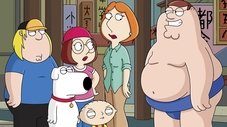 Lois' kleptomania lands her in jail, leaving the Griffin household in a worse state of disarray than usual. Peter and the family break her out and end up fugitives in Asian Town.
Read More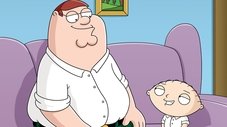 Lois thinks Stewie is trying to kill her due to his lack of quality time with his father, so she orders Peter to spend more time with Stewie. Meanwhile Chris starts a friendship with Herbert.
Read More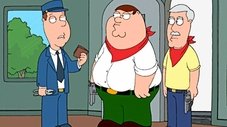 After reading an erotic novel, Peter gets the idea to write one himself. Carter gets sued for publishing Peter's book on tape and loses all his money, where he is forced to become a middle-class citizen. Meanwhile, Stewie tries to train for the Olympics.
Read More