Episodes
3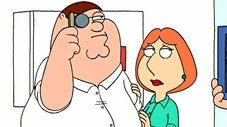 After Mort bowls a perfect game, and Quagmire gets a key to the city by performing CPR, Peter notices he has nothing to be proud of. He then attempts to achieve fame by setting the world's record for most nickels swallowed. However, a slight miscalculation leaves him blind with nickel poisoning.
Read More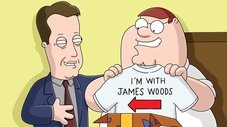 Peter and Brian's friendship becomes strained after Brian begins dating one of Meg's high school teachers. Peter finds a replacement friend in James Woods, who is visiting Quahog because of a suggestion to rename James Woods High after Dr. Martin Luther King Jr.
Read More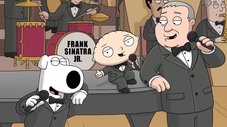 After Brian has a near-death experience in the hospital, he decides to lead a new life. He ends up getting a nightly singing gig with Frank Sinatra Jr., but his new lifestyle doesn't last very long. Meanwhile, Meg, after joining a new after-school group, pretends to be a lesbian.
Read More