Episodes
7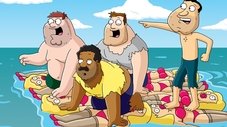 When Peter and the guys decide to go fishing, they end up caught in a storm. Stranded on a desert island, their families fear the worst. Rescued by a cruise ship months later, Peter surprises Lois at home, where he finds out that she has a new husband.
Read More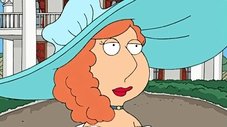 When burglars break into the house, the Griffins take cover in the attic where they discover Peter has built a 'panic room'. They go in it, and Peter tells them about his history. They send Meg for food but the burglars catch her. The rest of the Griffins stay behind and Peter accidentally floods the room and they're going to drown. Luckily Joe gets them out and we find out Meg has been accused of sexual harassment by the burglars.
Read More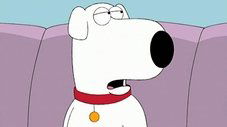 Peter convinces Brian to move in with his girlfriend Jillian and Stewie tags along to help pay the rent but he tries to interfere with their relationship. Meanwhile Meg and Chris get jobs at the convenience store where Chris befriends the manager Carl who leaves Meg to do all the work. Carl soon fires her and promotes Chris to the co-boss.
Read More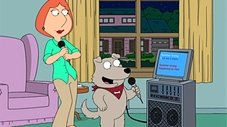 Eight-year-old Brian (who is 56 in dog years) seems to have lost a step or two, so Peter gets a new talking dog, New Brian, to "take some of the load off" the old one, who doesn't like the idea at all.
Read More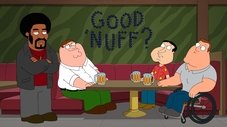 Peter and the guys interview potential friends to fill the vacancy left by Cleveland. Meanwhile, Brian discovers that Quagmire hates him.
Read More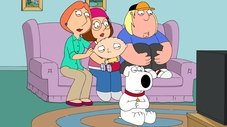 When the local news announces that the Earth will be destroyed by a black hole in 24 hours, everyone in Quahog goes nuts trying to live out their last day.
Read More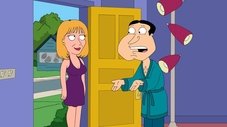 When the local dry cleaner loses Peter's favorite white shirt, he goes ballistic. Meanwhile, Brian tries to score on a date with a new friend, Denise, but ends up striking out. Instead of calling it quits on love, he decides to enlist Quagmire's help, but things get nasty when they start to compete for the affections of each other's old flames, Cheryl Tiegs and Jillian Russell.
Read More