Episodes
3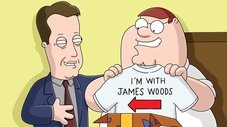 Peter and Brian's friendship becomes strained after Brian begins dating one of Meg's high school teachers. Peter finds a replacement friend in James Woods, who is visiting Quahog because of a suggestion to rename James Woods High after Dr. Martin Luther King Jr.
Read More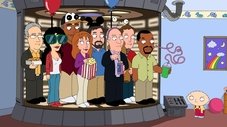 Meg becomes extremely religious, and tries to convert Brian from Atheism. Meanwhile, after the family visits a Star Trek convention, Stewie kidnaps the entire cast of Star Trek: The Next Generation and forces them to hang out with him.
Read More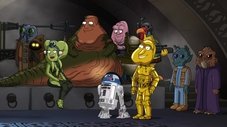 Peter retells the story of Return of the Jedi.
Read More