Episodes
5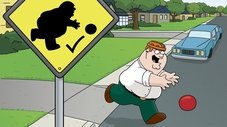 After winning a game of Trivial Pursuit, Peter is convinced he is a genius. To prove Peter wrong, Brian suggests he take a test of the MacArthur Genius Grant. The test results say that Peter is technically mentally challenged. Peter has no problem abusing this handicap until Lois is injured and the kids are taken away because Peter is not mentally fit for parenting.
Read More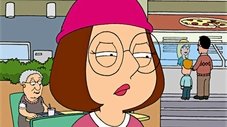 Meg can't find a date to her junior prom, and even though he is dating Jillian, Brian ends up going with Meg. At the prom, Brian gets drunk to make the night pass, but ends up making out with Meg. Meg begins to think of Brian as her boyfriend and becomes obsessed with spending every moment with him. Meanwhile, Peter, Cleveland and Quagmire join the police force to help Brian.
Read More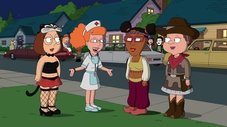 Peter and Joe team up to execute a series of painful and humiliating Halloween pranks on unsuspecting family, friends and neighbors.
While Brian shows Stewie the ropes of trick-or-treating, Meg sets out to attend her first high school Halloween party with high hopes for the evening.
Read More