Episodes
6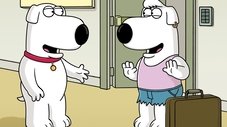 Brian's gay cousin Jasper visits the Griffin house and announces that he is engaged to his partner and wants to be married at their house. When Mayor West bans gay marriage in an effort to cover up and bring attention away from a scandal of his own, Brian resorts to hostile actions to try to change the Mayor's mind. Lois and Peter question their view towards gay marriage while Chris joins the "Young Republicans" Club to impress a girl.
Read More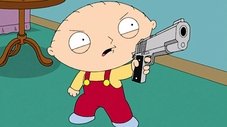 Lois and Peter sail off on a cruise. Jealous that he was left behind, Stewie's matricidal tendencies are rekindled. When Brian challenges him to actually do it, Stewie carries out his diabolical plan.
Read More
Stewie and Brian go back in time to stop Bertram from killing Leonardo da Vinci in order to erase Stewie from the universe.
Read More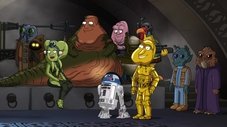 Peter retells the story of Return of the Jedi.
Read More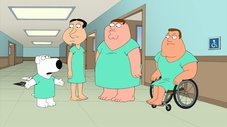 After a night out, Peter, Joe, Brian and Quagmire awake in a hospital and discover that they don't remember anything and that the town has been deserted.
Read More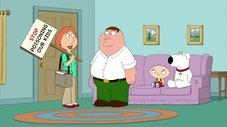 In order to "save" Stewie from autism, Peter and Lois decide not to vaccinate him and then proceed to convince the rest of Quahog to follow suit. Stewie runs away to save himself from diseases until Sean Penn swoops in to save the day and brings vaccines to the whole town.
Read More