Episodes
3
A talk show reveals that Francine was the toddler who, famously, was rescued from a well by a firefighter; Francine makes a discovery when she falls down the well on the anniversary of her rescue; Stan and Roger come up with a business idea.
Read More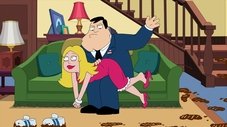 Francine tries to get Stan to spice up their sex life; Hayley tries to get back into dating and accepts a date with Snot.
Read More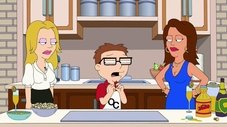 When Steve swears at Francine, she refuses to cook for him, and he becomes a successful chef, appearing on a popular morning show. Meanwhile, Stan thinks he can make people invisible by snapping his fingers.
Read More