Overview
Media
Fandom
Share
Episodes
3
During the Smith family's tropical vacation, Stan is ordered to kill the activities director at their resort; Jeff and Hayley try to rekindle their romance.
Read More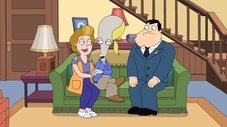 When Stan invites his recently widowed mother to move in, she and Roger fall in love and wed; Steve and his friends find a lost movie script.
Read More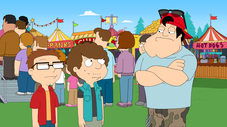 When Stan decides that Snot isn't cool enough to be Steve's best friend, he tries to separate them by staging a shooting at an ice cream parlor.
Read More