Episodes
6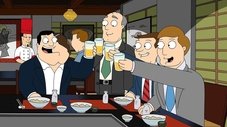 Stan leaves Francine at home to go out with the boys, but guys' night out goes from wild to reckless when Stan finds himself in one compromising situation after another. Meanwhile, Roger and Hayley use their charm and looks to attract a frat boy.
Read More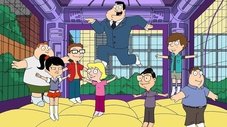 Steve must become the man of the house when Stan re-lives his childhood.
Read More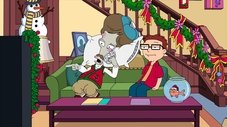 Father Donovan holds a Christmas play at the mall and casts Stan as Santa Claus and Roger as Jesus. But after the two get in a fight and cause a scene, Stan is kicked out of the church. Meanwhile, Hayley and Jeff adopt a child who turns out to be possessed.
Read More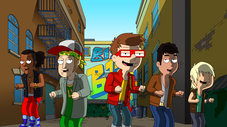 Francine thinks Stan spends too much time with his friends; a boy band recruits Steve and his friends for a music video.
Read More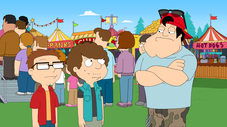 When Stan decides that Snot isn't cool enough to be Steve's best friend, he tries to separate them by staging a shooting at an ice cream parlor.
Read More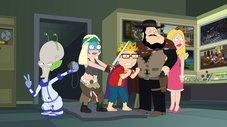 Francine tries to relive the Smith kids' childhood by taking a group trip to the "Familyland" theme park that ends up being anything but family-friendly.
Read More