Episodes
7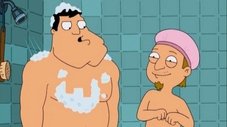 Roger becomes a bounty hunter, and he and Stan race cross-country to turn in Jeff, who is wanted for smuggling pot into Florida.
Read More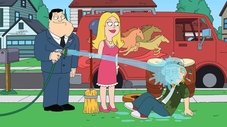 Stan offers a reward to the person who can stop Hayley and her old boyfriend from eloping.
Read More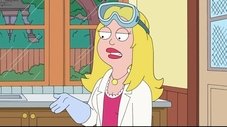 When Steve challenges Stan for family dominance, Stan does everything he can to prove to Steve that he is the alpha male of the Smith house. Meanwhile, Hayley and Jeff seek marriage counseling when the honeymoon phase wears off.
Read More
Francine gets a job at Stan's office, which cramps Stan's style and his ability to flirt with co-workers.
When Francine retaliates with a little flirting of her own, war breaks out at work.
Read More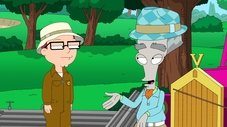 When Stan finally has enough money to afford a membership at the golf club he has worked at for the past thirty summers, his hard work and perseverance prove to be futile when the club gives a membership to Steve first. However, things are not all what they seem when Stan realizes who the club owner really is.
Read More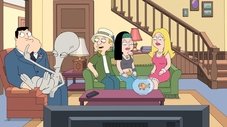 Roger pretends to be Jeff's imaginary friend so he can roam around the house without a disguise; when Jeff realizes Roger is an alien, Stan issues an ultimatum -- either Roger or Jeff must be killed; Steve becomes insecure about his body.
Read More