Episodes
3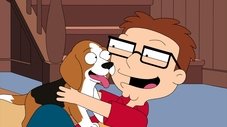 Despite Stan's objections, Francine buys Steve the dog he has always wanted. However, when the dog suffers a horrific accident, Stan refuses to take the pup off life support because of a traumatic childhood incident.
Read More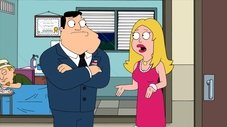 Stan fears he may not be Hayley's real father, so he goes back in time to find the truth. In doing so, he disrupts the past and must save the future.
Read More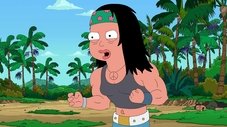 Hayley and Jeff move into a van and start living life on the open road. Francine and Steve are haunted by an Uber driver that they rated poorly.
Read More