Episodes
3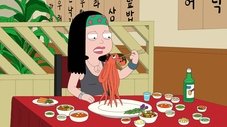 Steve goes to work with Stan and discovers the N.S.A.. Hayley decides to let go of being a vegetarian and eat meat for one day.
Read More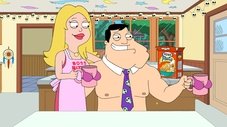 Steve and Roger restart their career as a twin brother acting duo. The family becomes addicted to a novelty gift shop.
Read More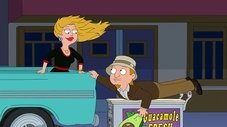 Jeff is forced to take Francine out for a not-so-wild night on the town. Klaus forces Steve to watch his celebrity impressions.
Read More