Episodes
4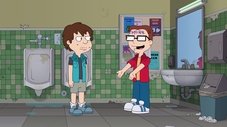 Thwarted in their efforts to secure dates for the upcoming high school prom, Steve and Snot turn to the CIA's cloning machine to churn out two willing ladies. But, when the device produces two uber-fast-growing newborn babies, the boys must break out their fathering skills to ready them in time for prom night. Meanwhile, Stan takes home the CIA's cloned pet, Daren the Dodo, with disastrous consequences.
Read More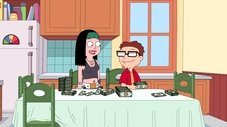 In this "Breaking Bad" parody, Hayley tries to fit in with a popular group of her former high school friends and, in the process, discovers Steve has an amazing ability to create incredibly realistic fake IDs. Sensing a business opportunity, Hayley builds out Steve's operation, but they don't count on having to deal with the other kingpin of the Langley Falls fake ID game: Kevin Ramage (Roger in disguise).
Read More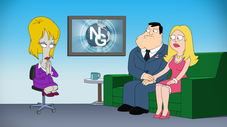 Hayley starts an internship at a local news station working for a Nancy Grace-type reporter, who happens to be Roger in disguise.
Read More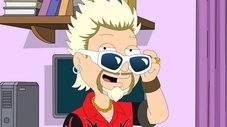 Jeff starts hanging out with Stan's favorite celebrity chef while in search of an identity. Klaus and Roger start their own valet operation.
Read More