Episodes
3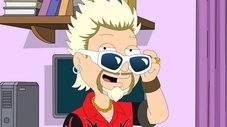 Jeff starts hanging out with Stan's favorite celebrity chef while in search of an identity. Klaus and Roger start their own valet operation.
Read More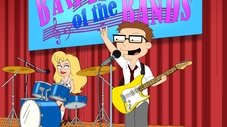 Steve goes to boarding school, only to discover it's an all-girls school. Stan is annoyed by a parade of characters that come to take Steve's place at home.
Read More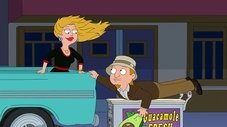 Jeff is forced to take Francine out for a not-so-wild night on the town. Klaus forces Steve to watch his celebrity impressions.
Read More