Episodes
7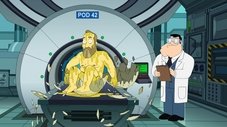 Stan brings President Garfield back to life to teach Hayley about history; Steve joins the school newspaper.
Read More
Stan is frustrated with traffic so he goes to the mayor and proposes that the town build a bullet train, but the mayor laughs off the idea; Roger pushes Stan into running for mayor; Stan wins the election but finds himself overwhelmed.
Read More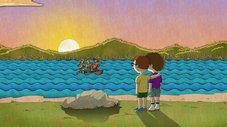 Steve gets competitive during the father-son events at Possum Lake. Roger learns how to ride a bike.
Read More
Hayley feels left behind after Jeff becomes a star dog racing coach; Steve takes advantage of an empty house.
Read More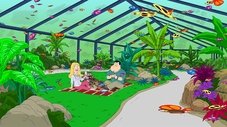 Worried about their bickering, Stan and Francine go to extremes to save their marriage. Roger excels at jingle writing.
Read More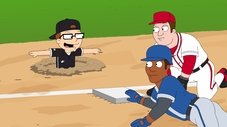 Steve tries to get into baseball to connect with Stan. Roger creates real life drama for Francine after her favorite soap opera is cancelled.
Read More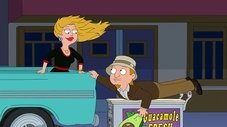 Jeff is forced to take Francine out for a not-so-wild night on the town. Klaus forces Steve to watch his celebrity impressions.
Read More