Episodes
3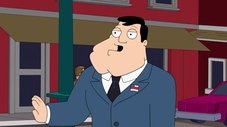 Stan is horrified when he sees a couple die in a car crash, and he goes to see a shrink. Meanwhile, Roger and Klaus study for a wine tasting.
Read More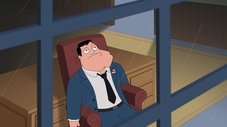 Stan begins to experience crippling separation anxiety, which affects his performance at work; Klaus builds a website and forces the rest of the family to participate.
Read More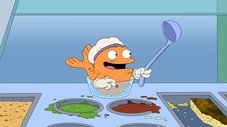 Steve goes undercover as a school hall monitor; Roger and Stan go catatonic after witnessing a grisly escalator accident.
Read More