Episodes
4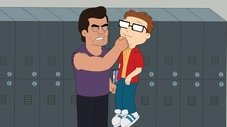 Stan is shocked when he is told that Deputy Director Bullock is showing early signs of dementia and needs his memory erased; Roger hires an old friend to help Steve with a bully at school.
Read More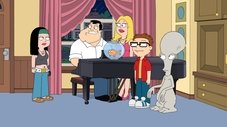 Stan attempts to infiltrate the "Occupy" movement, based on CIA intelligence that a leftist cell is planning a terrorist attack. But when he's captured and returned home by a group of radicals, Hayley suspects her father may have been "turned".
Read More
Francine becomes a conspiracy theorist when she finds out Stan has been shielding her from unhappy news; Klaus and Steve help Snot pimp out his basement.
Read More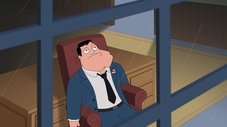 Stan begins to experience crippling separation anxiety, which affects his performance at work; Klaus builds a website and forces the rest of the family to participate.
Read More