Episodes
3
Stan loses his faith in religion after Steve questions everything in the Bible. He takes the family to Korea to investigate the rumors of a reinvented "Noah's Ark."
Read More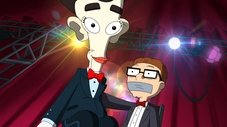 Roger becomes a marionette and injures other students to help Steve win the school talent show. Meanwhile, Stan, Hayley and Klaus start their own local honey business.
Read More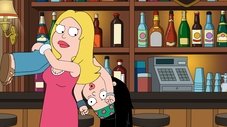 Francine helps Hayley take a break from their marriages. Stan and Jeff pretend to be frontiersmen.
Read More