Episodes
3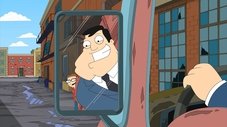 Stan and Steve open up their own father-son garbage business after Stan inherits his father's old truck. Meanwhile, Roger finds Hayley is a natural at bumper pool and brings her to play with the best player in town.
Read More
Francine becomes a conspiracy theorist when she finds out Stan has been shielding her from unhappy news; Klaus and Steve help Snot pimp out his basement.
Read More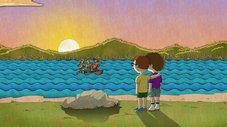 Steve gets competitive during the father-son events at Possum Lake. Roger learns how to ride a bike.
Read More