Episodes
4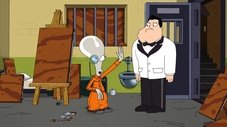 When Black Villain shoots Stan's new wife, Sexpun Tocome, on their honeymoon, Stan teams up with his nemesis to take him down.
Read More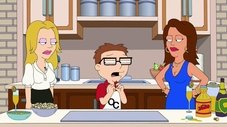 When Steve swears at Francine, she refuses to cook for him, and he becomes a successful chef, appearing on a popular morning show. Meanwhile, Stan thinks he can make people invisible by snapping his fingers.
Read More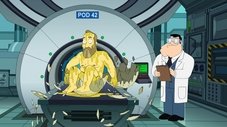 Stan brings President Garfield back to life to teach Hayley about history; Steve joins the school newspaper.
Read More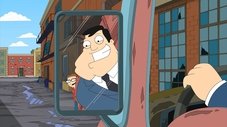 Stan and Steve open up their own father-son garbage business after Stan inherits his father's old truck. Meanwhile, Roger finds Hayley is a natural at bumper pool and brings her to play with the best player in town.
Read More