Episodes
6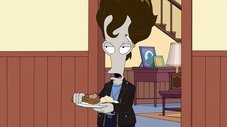 Stan and Francine fight over how to redecorate the house. It goes so far that they split the house down the middle and try to live without each other. Meanwhile, Principal Lewis discovers a talent of Barry.
Read More
While having trouble communicating, Stan and Hayley team up to stop a terrorist plot to blow up the Bazooka Sharks arena. Meanwhile, Roger pretends to be an escort.
Read More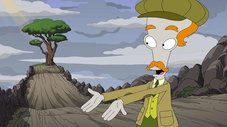 Steve tries to stop Roger after he joins a mysterious order of birds' egg thieves; Francine buys a new Italian sauce for the family.
Read More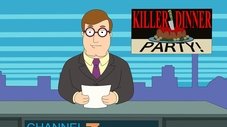 Francine hosts a dinner party even though a serial killer who attacks dinner parties is terrorizing the town; when the lights go out and guests start to disappear, Roger takes charge of solving the mystery of who is stalking the party.
Read More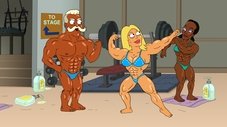 After her family accuses her of being a quitter, Francine becomes a bodybuilder. Klaus claims to have invented the high five.
Read More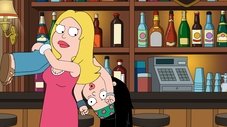 Francine helps Hayley take a break from their marriages. Stan and Jeff pretend to be frontiersmen.
Read More