Episodes
3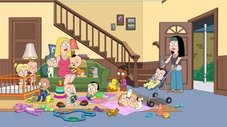 Francine reconnects with her birth family when she starts craving the experience of having a big family. Meanwhile, Stan becomes a Picker based on his obsession with American Pickers.
Read More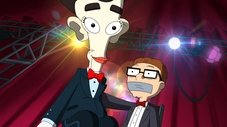 Roger becomes a marionette and injures other students to help Steve win the school talent show. Meanwhile, Stan, Hayley and Klaus start their own local honey business.
Read More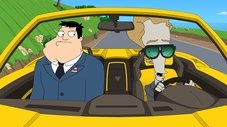 Stan has to take over Roger's different personas after a tumor takes him out of commission. Principal Lewis pressures Steve and the school choir to do whatever it takes to win.
Read More