Episodes
3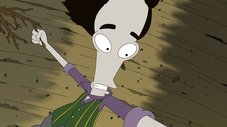 Roger runs off in disguise as a Julia Roberts character to a small town after Stan hurts his feelings; Steve plans a meeting when he finds out that Jeff and Barry have never met.
Read More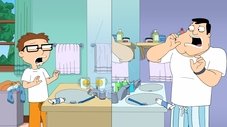 Francine tries to be a better friend to one of Roger's personas who is selling her homemade jeans on TV. Stan and Steve swap eyebrows.
Read More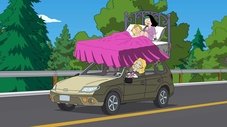 Roger tries to force Hayley into graduating from community college so he can move into her room. Klaus repairs Francine's car.
Read More