Episodes
3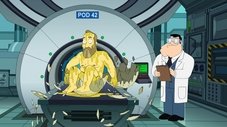 Stan brings President Garfield back to life to teach Hayley about history; Steve joins the school newspaper.
Read More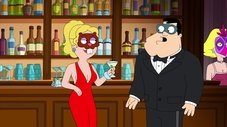 Francine steals from the CIA and pretends to be a super villain to incite Stan to be more seductive. Meanwhile, Roger tricks Hayley and Steve into trapping Jay Leno so he can take revenge.
Read More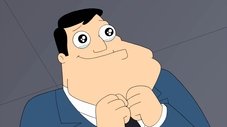 When Steve starts acting out his sexual energy, Francine asks Stan to give him the talk, but he makes Steve join a creepy father-daughter celibacy club with him instead. Also, the family builds a water slide in the backyard.
Read More