Episodes
4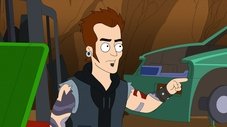 Klaus gets transferred into the navigation system of Stan's car when Stan refuses to pay for life-saving surgery; Steve and his friends prank Roger, who then terrorizes them for revenge.
Read More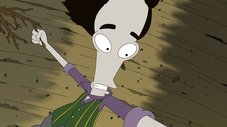 Roger runs off in disguise as a Julia Roberts character to a small town after Stan hurts his feelings; Steve plans a meeting when he finds out that Jeff and Barry have never met.
Read More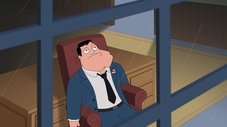 Stan begins to experience crippling separation anxiety, which affects his performance at work; Klaus builds a website and forces the rest of the family to participate.
Read More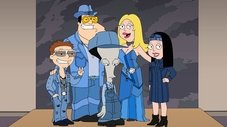 Steve is acting out his sexual energy, so Francine asks Stan to give Steve the talk; Stan is terrified because he's afraid he will do it wrong; the family builds a giant water slide in the backyard.
Read More