Episodes
5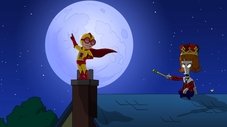 When Steve tries to prove himself as a macho man to Stan, he follows in Roger's footsteps and tries to change himself from the outside in with a superhero persona. Meanwhile, Francine is going through an identity crisis of her own when she receives surprising news that could change the family forever.
Read More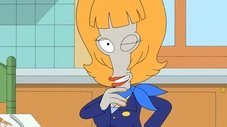 Francine becomes less attracted to Stan when he gets involved with slot car racing. Roger becomes a stewardess to perform comedy routines on the plane but is upset when another stewardess is funnier than him.
Read More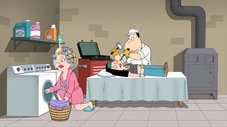 Stan discovers that the Langley Falls historical mural has been ruined by graffiti and neglect and convinces the town to allow him to restore the mural himself; Roger becomes Steve's instructor at a prestigious clowning university.
Read More
Stan is frustrated with traffic so he goes to the mayor and proposes that the town build a bullet train, but the mayor laughs off the idea; Roger pushes Stan into running for mayor; Stan wins the election but finds himself overwhelmed.
Read More