Episodes
4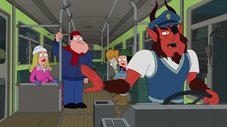 The Smith family must rescue Steve after he is kidnapped and taken to the North Pole. There, Santa Claus is using children to mine for precious stones that he needs to perform an ancient ritual.
Read More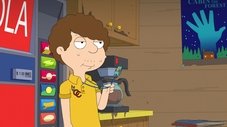 Steve is upset when Snot threatens their summer camp fun by becoming a counselor-in-training. Meanwhile, Hayley and Jeff become suspicious of Roger when he organizes a "Burning Man" reenactment for their anniversary.
Read More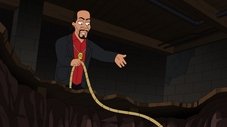 Stan and Hayley compete in collecting data for the US Census; Klaus has Steve and his friends model for his new camera.
Read More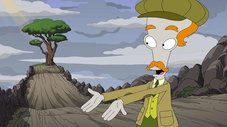 Steve tries to stop Roger after he joins a mysterious order of birds' egg thieves; Francine buys a new Italian sauce for the family.
Read More