Episodes
5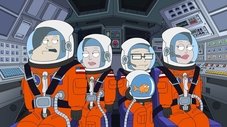 It's Roger's birthday, and he begs to be roasted, but when he ends up devastated by the jokes, he vows to pull his life together.
Things take a turn for the worse when Roger takes it one step too far, causing the Smith family to go on the run
Read More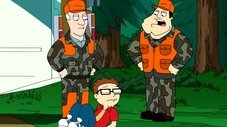 Steve decides to prove his manhood by accompanying Stan and his CIA cronies on their annual hunting excursion. Meanwhile, Roger and Klaus undertake a cross-country trek.
Read More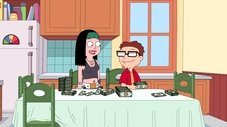 In this "Breaking Bad" parody, Hayley tries to fit in with a popular group of her former high school friends and, in the process, discovers Steve has an amazing ability to create incredibly realistic fake IDs. Sensing a business opportunity, Hayley builds out Steve's operation, but they don't count on having to deal with the other kingpin of the Langley Falls fake ID game: Kevin Ramage (Roger in disguise).
Read More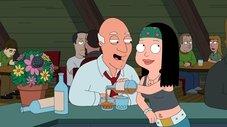 Stan fears that Hayley has no life skills so he forces her to take a job as a bartender in Roger's attic bar but, when Bullock becomes Hayley's best customer, Stan realizes that he can use his daughter's knowledge to get ahead at work.
Read More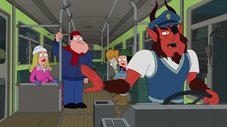 The Smith family must rescue Steve after he is kidnapped and taken to the North Pole. There, Santa Claus is using children to mine for precious stones that he needs to perform an ancient ritual.
Read More