Episodes
3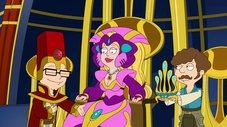 Francine joins in on Steve and his pals' live-action role-playing game. Stan opens a knock-off Seaworld in the house.
Read More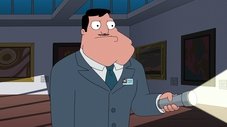 A mold of Francine's vagina is displayed in a museum.
Read More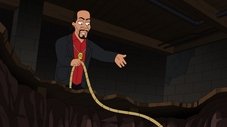 Stan and Hayley compete in collecting data for the US Census; Klaus has Steve and his friends model for his new camera.
Read More