Episodes
7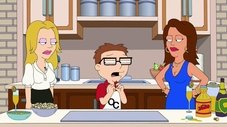 When Steve swears at Francine, she refuses to cook for him, and he becomes a successful chef, appearing on a popular morning show. Meanwhile, Stan thinks he can make people invisible by snapping his fingers.
Read More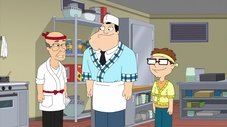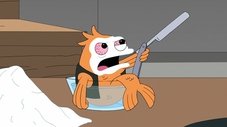 Stan is upset at the idea of becoming a grandfather after Hayley and Jeff announce they're trying to have a baby. Steve and Klaus join a drug gang after Steve decides to take being an uncle extra seriously.
Read More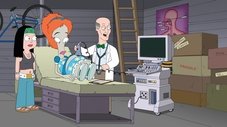 Hayley experiences what pregnancy would be like after Roger agrees to give birth to Jeff so he can be human again. Snot's feelings are hurt when Steve secretly signs him up for a makeover.
Read More
Francine becomes a conspiracy theorist when she finds out Stan has been shielding her from unhappy news; Klaus and Steve help Snot pimp out his basement.
Read More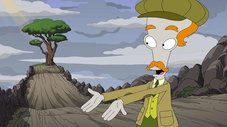 Steve tries to stop Roger after he joins a mysterious order of birds' egg thieves; Francine buys a new Italian sauce for the family.
Read More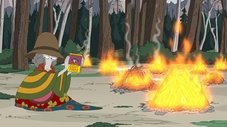 Roger helps Francine with her terrible cooking by bringing her to a remote Patagonian island. Stan gets a nail in his head and can't speak.
Read More