Episodes
5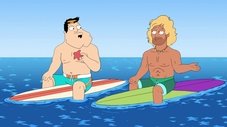 Stan goes undercover as a surfer a la Point Break. Steve befriends a drifter, Hayley might be pregnant, and Roger wants the World Cup to be held in the backyard.
Read More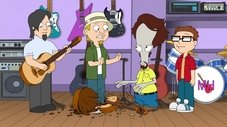 To avoid a suicide mission, Stan must beat Bullock in a DJ battle; Jeff starts drinking psychedelic teas and builds an imaginary musical instrument with Roger's help.
Read More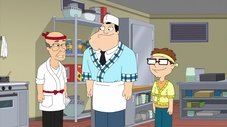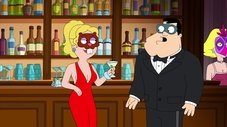 Francine steals from the CIA and pretends to be a super villain to incite Stan to be more seductive. Meanwhile, Roger tricks Hayley and Steve into trapping Jay Leno so he can take revenge.
Read More
Stan is frustrated with traffic so he goes to the mayor and proposes that the town build a bullet train, but the mayor laughs off the idea; Roger pushes Stan into running for mayor; Stan wins the election but finds himself overwhelmed.
Read More