Episodes
5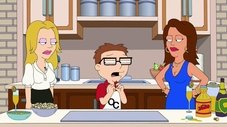 When Steve swears at Francine, she refuses to cook for him, and he becomes a successful chef, appearing on a popular morning show. Meanwhile, Stan thinks he can make people invisible by snapping his fingers.
Read More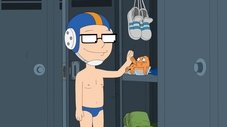 Steve joins the high school water polo team to get girls. Meanwhile, Roger and Stan get a boat.
Read More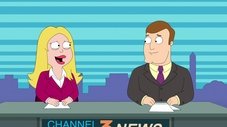 Francine sets out to help news anchor Greg when he and Terry split up. Roger becomes obsessed with a fictional boy from an old game called Dream Phone.
Read More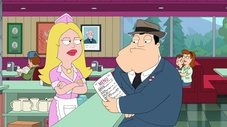 When Stan is on a mission, Francine pretends she's a widow. Steve and his friends play wrestling and get beat up by Principal Lewis.
Read More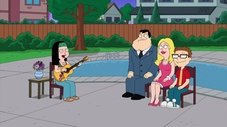 Stan can't escape a recurring Father's Day.
Read More