Episodes
4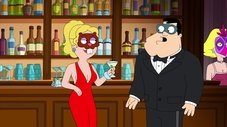 Francine steals from the CIA and pretends to be a super villain to incite Stan to be more seductive. Meanwhile, Roger tricks Hayley and Steve into trapping Jay Leno so he can take revenge.
Read More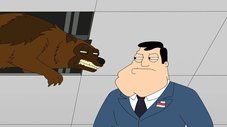 Hayley gets a job as a delivery driver and begins delivering lunch to Stan's office; when she sees the terrible work conditions, she organizes a strike; the family watches Breaking Bad in reverse and discovers the show is hiding a scavenger hunt.
Read More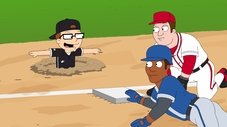 Steve tries to get into baseball to connect with Stan. Roger creates real life drama for Francine after her favorite soap opera is cancelled.
Read More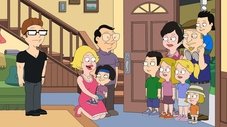 Klaus leaves the family after one too many harassments. 15 years later, they reconnect for his funeral.
Read More