Episodes
7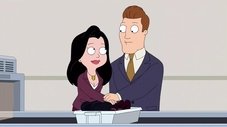 Hayley gets a job and starts to fall for a co-worker. Meanwhile, Stan chauffers Steve and Francine to a Mother-Son dance.
Read More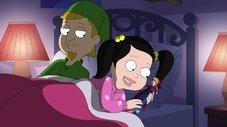 Hayley mentally regresses to a 6-year-old. Steve and his pals get a slow cooker.
Read More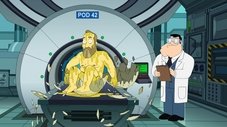 Stan brings President Garfield back to life to teach Hayley about history; Steve joins the school newspaper.
Read More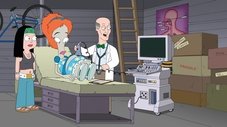 Hayley experiences what pregnancy would be like after Roger agrees to give birth to Jeff so he can be human again. Snot's feelings are hurt when Steve secretly signs him up for a makeover.
Read More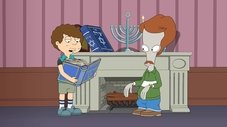 Roger turns his attention to Steve's friend Snot who teaches him about Hanukkah, prompting him to convert to Judaism. Roger then decides to make Hanukkah more popular than Christmas by stealing Santa's powers, and becoming Schmanta Claus.
Read More
Hayley feels left behind after Jeff becomes a star dog racing coach; Steve takes advantage of an empty house.
Read More