Episodes
6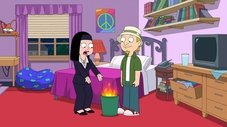 When Stan is given the task of putting together the CIA calendar, Hayley attempts to destroy it. Meanwhile, Roger gets a Discover card and fakes his death to get out of paying the enormous balance.
Read More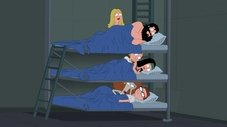 Everyone is separated after the ship explodes: Stan and Francine lose their memories and resort to primitive living on an island; Hayley and Jeff are rescued by the Navy and Jeff decides to enlist; and Roger and Steve try to survive on a lifeboat in the middle of the ocean.
Read More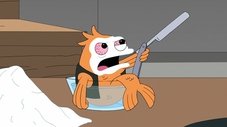 Stan is upset at the idea of becoming a grandfather after Hayley and Jeff announce they're trying to have a baby. Steve and Klaus join a drug gang after Steve decides to take being an uncle extra seriously.
Read More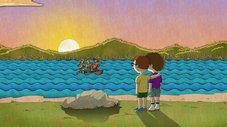 Steve gets competitive during the father-son events at Possum Lake. Roger learns how to ride a bike.
Read More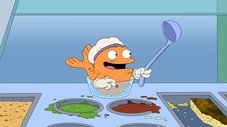 Steve goes undercover as a school hall monitor; Roger and Stan go catatonic after witnessing a grisly escalator accident.
Read More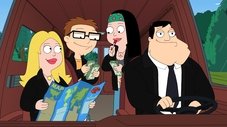 Stan buys the rights a Broadway show after inheriting money from a dead uncle.
Read More