Overview
Media
Fandom
Share
Episodes
7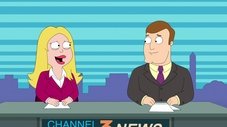 Francine sets out to help news anchor Greg when he and Terry split up. Roger becomes obsessed with a fictional boy from an old game called Dream Phone.
Read More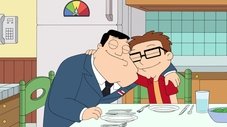 Stan and Steve start bowling for more quality time together; Klaus holds a contest to see whether Roger or Hayley has the worse attention span.
Read More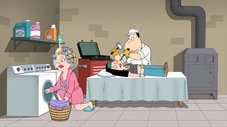 Stan discovers that the Langley Falls historical mural has been ruined by graffiti and neglect and convinces the town to allow him to restore the mural himself; Roger becomes Steve's instructor at a prestigious clowning university.
Read More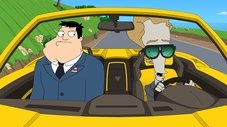 Stan has to take over Roger's different personas after a tumor takes him out of commission. Principal Lewis pressures Steve and the school choir to do whatever it takes to win.
Read More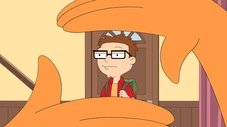 Steve introduces Stan and Francine to Barry's parents and Steve regrets it. Roger goes blind.
Read More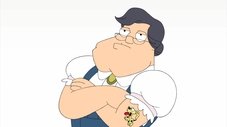 Roger helps Stan enter Francine's dreams after he becomes insecure about their contents.
Read More