Episodes
3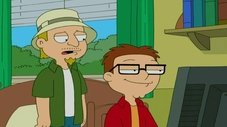 After Francine tells Stan she's looking for excitement in their marriage, Stan gets in the driver's seat and becomes involved in drag racing to spice things up. Meanwhile, Hayley breaks up with her boyfriend, Jeff, who is emotionally crushed until he joins Steve's world of online gaming. When Hayley finds out, she tries to sabotage their fun.
Read More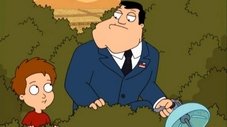 When Stan brings home CIA equipment designed to eavesdrop on conversations, he finds out that his neighbors don't think too highly of him. In retaliation, Stan has the entire neighborhood evicted so that he can live free of any criticism. However, when an unexpected friend comes to his rescue, he realizes that gossip is a two-way street.
Read More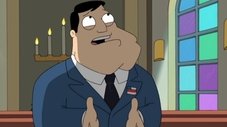 Stan prays for a friend and thinks God sent him one, but he turns out to be an atheist. Stan tries to convince his friend that God exists by making his life extremely hard until his plan backfires. Meanwhile, Roger convinces Steve that he has been accepted to Hogwarts.
Read More