Episodes
3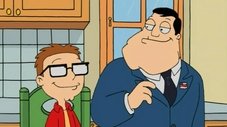 Stan goes to great lengths to compete against his rival, Chuck White, and become the new deacon of their church. Meanwhile, Roger's "temporary problem," which Stan tries to use to his advantage, causes all sorts of problems for Steve, Betsy, the rest of the family, and eventually, Stan.
Read More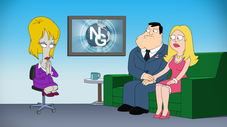 Hayley starts an internship at a local news station working for a Nancy Grace-type reporter, who happens to be Roger in disguise.
Read More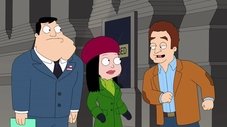 Francine is up for an award for her lonely housewife novel, so the family heads to the Big Apple for the ceremony. Meanwhile, Stan and Hayley hang out with actor Robert Wuhl, and Steve and Roger recreate their Wheels and the Legman personas.
Read More