Episodes
2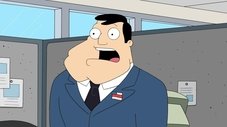 In an attempt to advance in the CIA, Stan enrolls Steve in the same private school as Senator Buckingham's daughter.
After Steve quits and joins a Latina street gang, Roger fills in & things are going well until Roger accidentally sells the senator's daughter to a drug lord.
Read More
Expand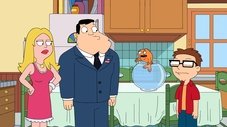 Roger acts as the family therapist as his alter-ego "Dr. Penguin" until he is sent out to fight the war in Iraq. Klaus decides to take Roger's role while he is away, but not without major ruckus being caused.
Read More
Expand