Episodes
2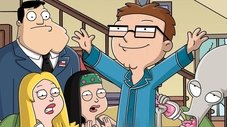 The Smiths' plans to celebrate Roger's 1,600th birthday are sidetracked when Steve announces that he's finally going through puberty. Ever fearful of the thought of a Steve with raging hormones, Stan and Francine try to bypass the pains of having another teenager with experimental medicine.
Read More
Expand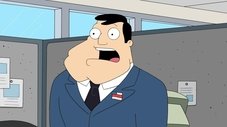 In an attempt to advance in the CIA, Stan enrolls Steve in the same private school as Senator Buckingham's daughter.
After Steve quits and joins a Latina street gang, Roger fills in & things are going well until Roger accidentally sells the senator's daughter to a drug lord.
Read More
Expand