Episodes
6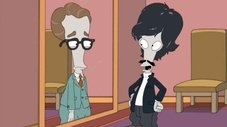 When Roger discovers that someone has maxed out his credit card, he is certain it is identify theft and is determined to bring down the crook. After playing "Matlock" for a few days and dishing out some street justice, he realizes things are not quite right and seem all too familiar.
Read More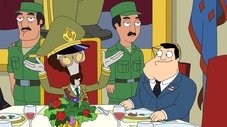 In order to get a promotion at work, Stan has to convince the dictator of Isla Island to sign a treaty. Stan meets the general and accidentally kills him and has Roger pose as the leader of the small island nation. Meanwhile, Steve and Snot become competitive to see who can get farther with the other's mom.
Read More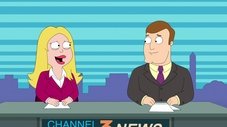 Francine sets out to help news anchor Greg when he and Terry split up. Roger becomes obsessed with a fictional boy from an old game called Dream Phone.
Read More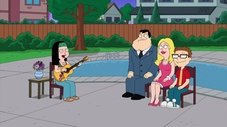 Stan can't escape a recurring Father's Day.
Read More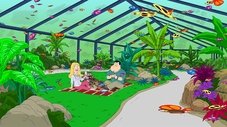 Worried about their bickering, Stan and Francine go to extremes to save their marriage. Roger excels at jingle writing.
Read More