Episodes
6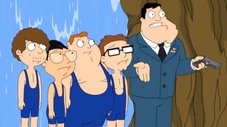 While playing poker with the guys, Stan is found to be a virgin. Not in the traditional way, but in that he's never killed anyone. Roger and the guys help Stan bust his killing cherry.
Read More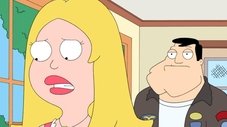 Stan becomes jealous when he finds out Francine was once engaged to a pilot whose plane crashed. Little does she know that her former fiancé is still alive, and when Stan realizes this, he and Roger try to track him down, while Francine must choose between her husband or her lost love.
Read More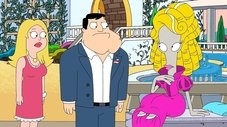 Francine teaches Roger to be self-sufficient so he can get his own place; at camp, Steve and his friends fall prey to a scheme.
Read More
Francine gets a job at Stan's office, which cramps Stan's style and his ability to flirt with co-workers.
When Francine retaliates with a little flirting of her own, war breaks out at work.
Read More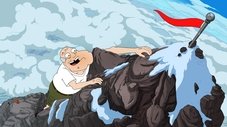 When Stan is overly enthusiastic about his hatred for old people, a hex is placed on him that turns him into a frail, old man. Meanwhile, Roger takes Francine on a road trip to a dance competition, but she soon finds out it's not what she bargained for.
Read More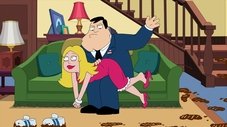 Francine tries to get Stan to spice up their sex life; Hayley tries to get back into dating and accepts a date with Snot.
Read More