Episodes
5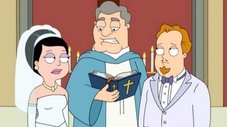 When Hayley decides to move to France because of imperialistic oppression, Stan will do anything to stop her including revealing the fact that she was brainwashed as a child by the CIA. Feeling desperate, Stan activates her trigger word and gains control over Hayley against the advice of his boss, Bullock. Everything is going fine until Stan remembers that if he doesn't change Hayley back to normal, there will be deadly consequences for him. Meanwhile, Steve and Roger become private Dick Tracys.
Read More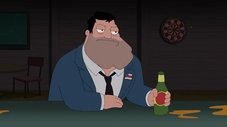 Stan goes on a mission to find out who didn't bring a gift to the CIA's Secret Santa party; Steve poses as the good boyfriend for several female classmates.
Read More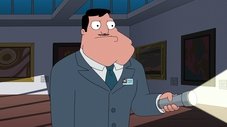 A mold of Francine's vagina is displayed in a museum.
Read More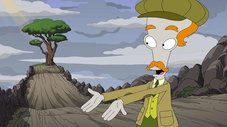 Steve tries to stop Roger after he joins a mysterious order of birds' egg thieves; Francine buys a new Italian sauce for the family.
Read More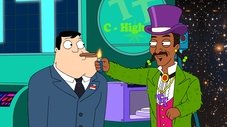 Jeff wins a tour through a mysterious weed factory and brings Stan along.
Read More