Episodes
3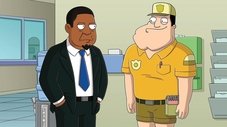 In order to be taken more seriously and to be a somebody, Stan becomes a meter maid who seems to have all of the power. Now he's getting the best tables at restaurants, pocketing quarters from meters and impressing Francine with his prowess. But, when Turlington from Parking Internal Affairs pays him a visit, Stan realizes crime and this lifestyle don't pay. Meanwhile, Hayley poses nude for a college art class and is surprised to see Roger there.
Read More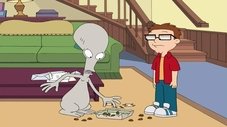 When Francine decides to be a surrogate for her gay neighbors Terry and Greg, Stan's Republican blood boils. Although he pretends to be happy, when the baby is born, Stan kidnaps her and heads to the Nebraska boarder, where gay couples have no rights. Meanwhile Steve and Roger pull a Howard Hughes and become reclusive after they think Klaus is out to get them.
Read More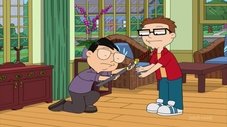 Steve plots his revenge against all the popular girls who torment nerds and losers at his school.
Read More