Episodes
3
After Stan is prosecuted for sending contaminated cattle to a slaughterhouse, he says that it began as a quest to make a man out of Steve. Meanwhile, Roger sparks a cat fight between Francine and Hayley, for reasons of his own.
Read More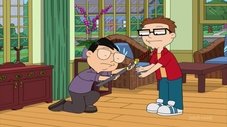 Steve plots his revenge against all the popular girls who torment nerds and losers at his school.
Read More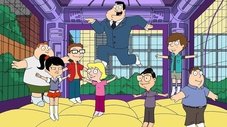 Steve must become the man of the house when Stan re-lives his childhood.
Read More