Episodes
4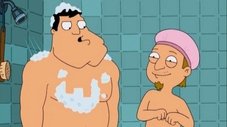 Roger becomes a bounty hunter, and he and Stan race cross-country to turn in Jeff, who is wanted for smuggling pot into Florida.
Read More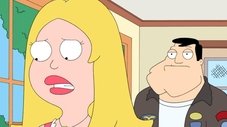 Stan becomes jealous when he finds out Francine was once engaged to a pilot whose plane crashed. Little does she know that her former fiancé is still alive, and when Stan realizes this, he and Roger try to track him down, while Francine must choose between her husband or her lost love.
Read More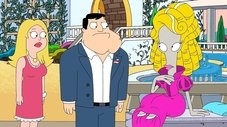 Francine teaches Roger to be self-sufficient so he can get his own place; at camp, Steve and his friends fall prey to a scheme.
Read More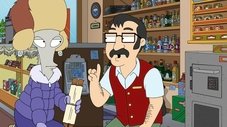 Despite Francine's warning, Stan gives Steve a gun for Christmas; Steve accidentally shoots Santa.
Read More